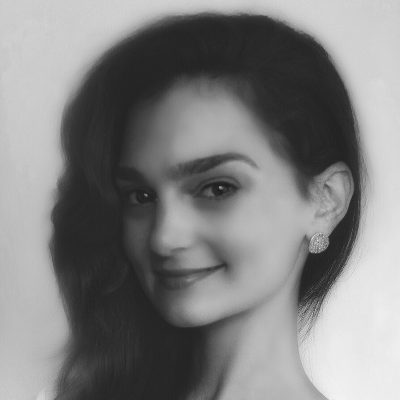 Chelsia Rose Marcius
Chelsia Rose Marcius is a staff reporter at the New York Daily News covering crime and national breaking news. Ms. Marcius has been interviewed many times on radio and television. She has appeared as a contributor on MSNBC, BBC Radio, Fox 5 New York and Inside Edition to discuss her work. Her work has also appeared in The New York Times and the Chicago Sun-Times. As a staff reporter at the News, her reporting on the death of Phillip Seymour Hoffman, the Bill Cosby scandal, and countless other stories of national interest has proven her as among the most prolific reporters in the country. Ms. Marcius lives on the Upper East Side in Manhattan with her dog, Otto, and her parakeet, Miss Olivia.
For more on Chelsia Rose Marcius visit: www.chelsiarosemarcius.com.