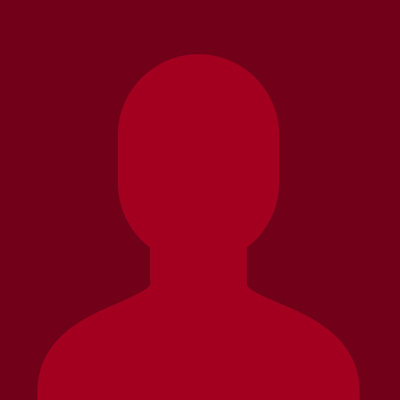 Charles Stuart Platkin, Ph.D.
Charles Stuart Platkin, the Diet Detective, has made it his life's mission to help people lose weight and get healthy by encouraging them to think before they eat. Charles Stuart Platkin, PhD, MPH, is one of the country's leading nutrition and public health advocates; his syndicated health, nutrition, and fitness column appears in more than 100 daily newspapers nationally, including the Honolulu Advertiser, the Rochester Democrat and Chronicle, and The State. Platkin is the host of WE tv's series, I Want To Save Your Life.

He is also the founder and editor of the health and fitness network, DietDetective.com (part of the Everyday Health Network), which offers nutrition, food, and fitness information along with a weight-loss program that provides customizable meal plans and fitness regimens that put his wellness principles into action. He is a health expert and blogger on Everydayhealth.com and Active.com. Platkin has been quoted as a health expert in thousands of publications, including USA Today, the Los Angeles Times, the Chicago Tribune, Oprah, Time, Newsweek, Ladies' Home Journal, Men's Health, Shape, Self, and Fitness. He has also appeared on NBC's Today show, ABC's Nightline, National Public Radio, CNN, CNBC, CBS's Early Show, and the BBC, among other venues.
Platkin is a member of the American Society for Nutritional Sciences, the American Obesity Association, the North American Association for the Study of Obesity, the Society for Public Health Education, the Society for Nutrition Education, the American Public Health Association, Sigma Xi (the Scientific Research Society), the Delta Omega Honorary Society in Public Health, and the American Council on Exercise. He received his undergraduate degree from Cornell University, a law degree from Fordham University, a master's in public health from Florida International University, and a PhD in public health from Florida International University in Miami. He is also a certified personal trainer.
Platkin is also the author of five books. His first book, Breaking the Pattern, was a bestseller in hardcover; it has been used by addiction clinics to assist patients in resolving problems with drugs and alcohol, and more than 20 universities around the country have used it as a text in teaching techniques of behavioral change to nutrition and dietetic counseling students. His latest books are The Diet Detective's Count Down (Simon and Schuster, 2007) and The Diet Detective's Calorie Bargain Bible (Simon and Schuster, 2008).