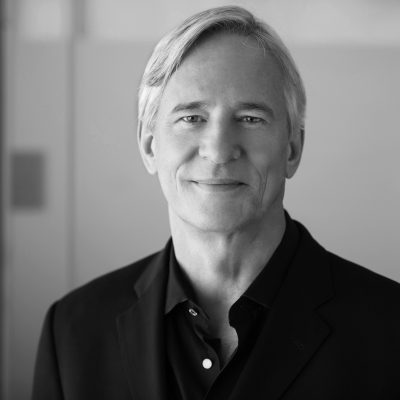 Brian Fetherstonhaugh
Worldwide Chief Talent Officer, Global Leader Customer Engagement & Commerce
I am the Chairman and CEO of OgilvyOne Worldwide, and I have been with Ogilvy since September 1983.
OgilvyOne sits right at the intersection of the massive changes that are happening with consumers and technology. It's the most interesting place in the world.
In the 1990s, God gave marketing the gift of digital. At first everybody just did banners and web pages. The next era will be shaped by search, mobile, brand experiences and analytics. Now, that will be interesting.
My favorite career highlight at Ogilvy was in 1997. I was fortunate enough to have front row seats for IBM's brand transformation to e-business. It brought together big brand ideas, globalization, pioneering digital innovation and hardworking direct marketing. Best of all, the results were fantastic: e-business added more than $50 billion to IBM's brand value.
My favorite David Ogilvy quote is: "We sell, or else."
For more on Brian Fetherstonhaugh visit: http://thelongviewcareer.com/