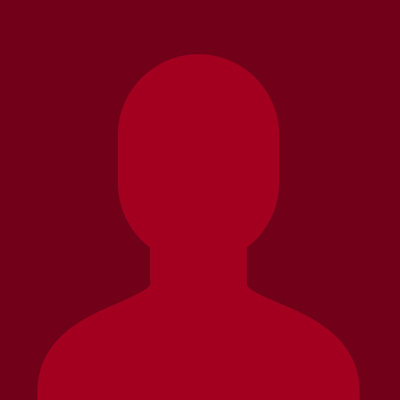 Arthur M. Fournier, M.D.
Born in 1947 in Revere, Massachusetts, Dr. Fournier graduated from Merrimack College and Tufts University School of Medicine.  His residency training at the hospitals affiliated with the University of Miami Miller School of Medicine was followed by two years voluntary service in the National Health Service Corps on Virginia's Eastern Shore.
Dr. Fournier's academic career at the Miller School of Medicine at the University of Miami began in 1978.  He is currently a Professor of Family Medicine and Internal Medicine, Vice-Chairman of Family Medicine and Associate Dean for Community Health.  Dr. Fournier teaches at every year level at the Miller School of Medicine and also teaches residents from training programs in both Family Medicine and Internal Medicine.  He has pioneered innovative primary care education models that bring preventive and primary health care to the underserved both in South Florida and Haiti.  These innovations include health fairs and model teaching clinics serving minorities, inner city school children, the homeless migrant farm-workers and immigrants.  In 1994 he, along with Dr. Barth Green, founded Project Medishare, a charity dedicated to improving heath in Haiti.  Since then, he has made over one hundred trips to Haiti, supervising medical student volunteers and providing direct patient care.  In 1998 he received a grant from the Open Society Institute to establish a family medicine residency-training program for Haitian physicians.
Dr.  Fournier was among the first to treat patients with AIDS and also recognize the socioeconomic forces driving the AIDS epidemic.  His role modeling, teaching and dedication to humanitarian causes have inspired a generation of Miami medical students.  His first book, The Zombie Curse, which recounts a quarter-century battle against AIDS in Miami and in Haiti, was published by the Joseph Henry Press in 2006.  All proceeds from his writings are donated to Project Medishare.
Here is Arthur's latest ebook: Vodou Saints