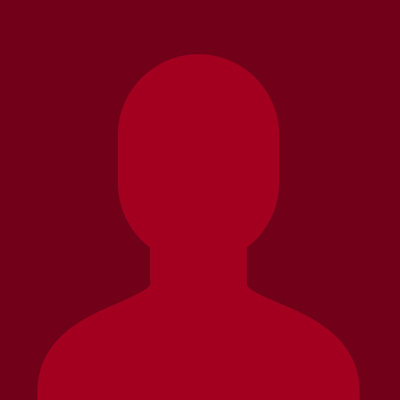 Amber Hunt & Amanda Rossmann
Amber Hunt is the author of true crime books Dead But Not Forgotten: The True Story of a Cheating Husband, His Stunning Mistress, and a Murder Case Gone Cold (St. Martin's True Crime Library, August 2010), All American Murder (St. Martin's True Crime Library, August 2011), See How Much You Love Me: A Troubled Teen, His Devoted Parents, and a Cold-Blooded Killing (St. Martin's True Crime Library, June 2014), and New York Times and Wall Street Journal bestseller, Kennedy Wives: Triumph and Tragedy in America's Most Public Family (Lyons Press, December 2014). She is a seasoned journalist who handles investigations and consumer affairs issues for The Cincinnati Enquirer. She formerly worked as a crime reporter for the Detroit Free Press and was a 2011 Knight-Wallace Fellow at the University of Michigan, where she studied the importance of empathy in urban crime reporting. She has received numerous awards for her reporting from the Michigan Associated Press and won the 2005 Al Nakkula Award for Police Reporting. She has appeared in several television shows highlighting true crimes, including Dateline NBC and A&E's Crime Stories.
For more on Amber Hunt visit: https://www.reporteramber.com/
Amanda Rossmann is a photojournalist and multimedia producer visually documenting life and events in her hometown of Milford, Ohio.